Thermodynamics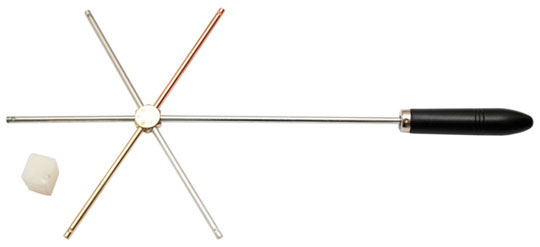 Thermodynamics deals with the concepts of heat, temperature, and their relation to energy and physical properties of matter.
Wiltronics offers different apparatuses used to study the principles of Thermodynamics. We source the highest quality products used to demonstrate the different heat conductivity of different metals.
Check out our comprehensive range to cover all your needs.