Electrical Trades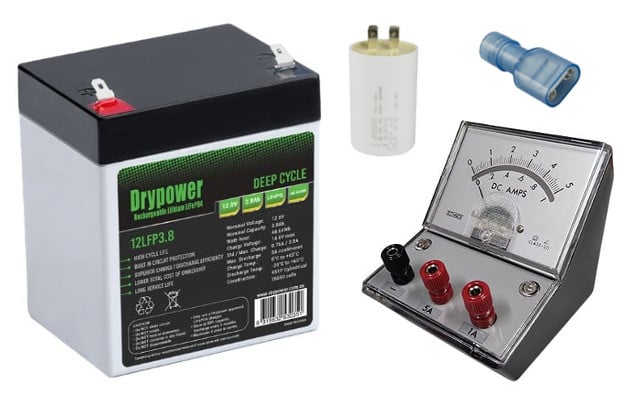 We offer a comprehensive range of high-quality tools and equipment designed specifically for professionals in the electrical trades. Our selection includes everything from hand tools such as screwdrivers, pliers, and wire cutters, to power tools such as drills, saws, and soldering irons.
In addition to tools, we also offer a wide variety of test equipment, including multimeters, oscilloscopes, signal generators, and power supplies. Our test equipment provides accurate and reliable measurements, making it an essential part of any electrical professional's toolkit.
We understand that different jobs require different tools, which is why we offer a diverse range of products to suit a variety of applications. Our selection includes tools and equipment for everything from residential wiring and installation to large-scale industrial projects.
All of our products meet the highest standards of quality and durability, ensuring that they can withstand the demands of everyday use in the field. We also offer competitive pricing and fast shipping to ensure that our customers can get the tools they need when they need them.
Whether you're an electrician, electrical technician, electrical engineer, or electrical contractor, we have the tools and equipment you need to get the job done right. Browse our selection today and see how we can help you succeed in your field.