Electromechanical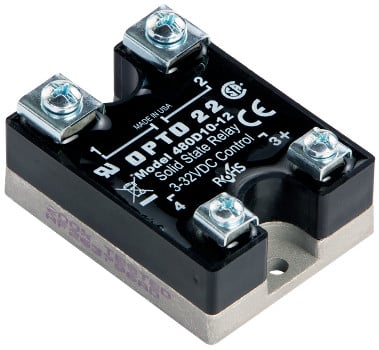 A wide range of electromechanical components that use electrical signals to produce a mechanical change.
These are machines that use electrical energy to generate mechanical motion. Motors, pumps, and generators are examples of devices that use an electrical current to generate a magnetic field.
Our product line includes Electrical Switches, Fuse Fuseholders & Circuit Breakers, Panel Meters, Thermostats, and Relays.