Manufacturing
Manufacturing Capabilities
The Wiltronics Research Manufacturing Division has a diverse range of manufacturing and design experience and is continually looking to expand its experience and customer base. We offer computer aided design, prototyping, assembly and production facilities using the latest methods, techniques and software available to finish your product to whatever level or standard you require. We have access to vast amounts of components and products, on-site wave soldering and through-hole PCB assembly facilities and work with various PCB manufacturers and testing facilities to create the product you require.
We also have a vast range of subcontractors to assist in the finishing of your product with services such as screen printing, label making, plastic and metal machining, fabrication and product packaging.
Prototyping
Wiltronics is able to develop your concept or design into a working prototype or be able to provide a suitable solution for your situation from start to finish and into a small run production or to full scale manufacturing.
Contract Assembly and Manufacturing
The Wiltronics Manufacturing Division services a diverse range of Australian and international customers supplying their markets with low volume, high-tech products, through to customers with high volume, low to medium tech products produced by us. We are able to offer our PCB, wave soldering and other services to cater for both small run and high volume manufactured assemblies to assist in the final product along with full component procurement, testing and packaging facilities also available. We are also pleased to assist and collaborate with manufactures to complete the electronic component of their products.
Industries served by Wiltronics Manufacturing Division include:
Mining
Rail
Automotive
Industrial
Education
Farming & Agricultural
Commercial Business
Computer Peripheral
Telecommunications
Wiltronics Manufacturing has worked with many local and international businesses and organisations over the years. Here we have just a few of our valued commercial manufacturing clients: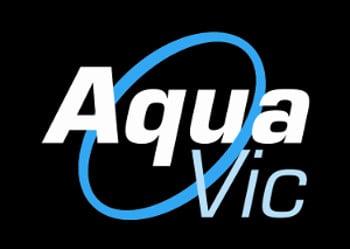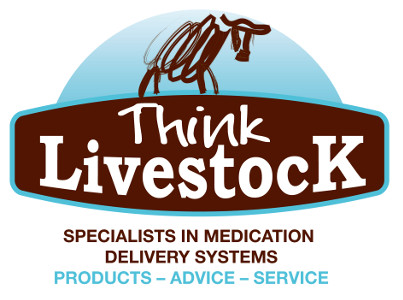 License to Manufacture and Market
We are interested in entering into collaborative agreements with Universities, CSIRO, DSTO, Government Departments, etc. with the view of commercializing Research and Development outcomes.
Logistics
We currently have couriers and freight companies shipping our products daily Australia wide and internationally. We also have a ready access to the International Airport and Sea Freight Terminal providing for efficient export shipments.
Quality Policy
Wiltronics Research Pty Ltd operates a Qualtiy Management System (QMS) accredited under International Standards to ISO 9001-2015. Customer satisfaction is vital to our business, therefore it is company policy to meet or exceed the requirements of our customers at all times.
Our trained technicians will determine the customer's requests and needs on a measurable scale and work with the customer to achieve the best outcome possible for the proposed project.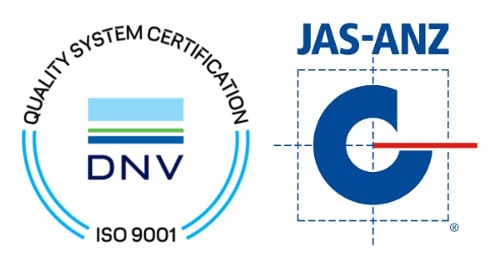 Wiltronics Manufactured Products
Educational Kits
Wiltronics offers a large range of educational products for young enthusiasts, students, classrooms and teachers.
WPK Circuit Bricks for Science Education
A large range of WPK Circuit bricks for Science Education, check out the range here: WPK Circuit Bricks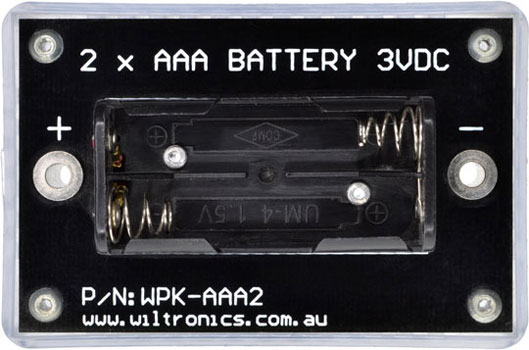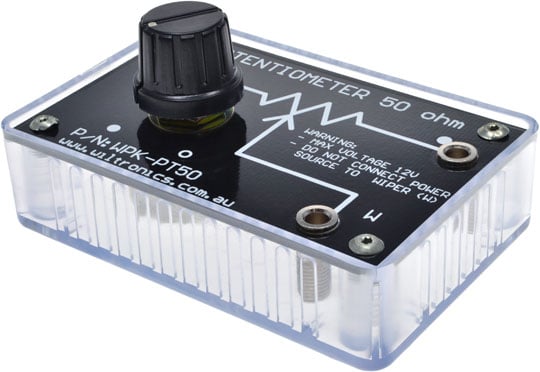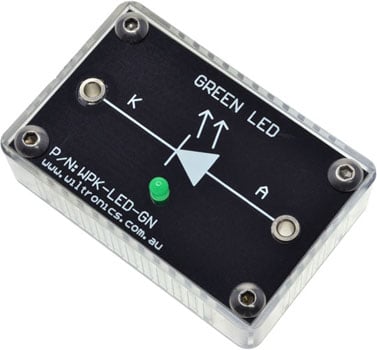 Wiltronics Educational Electronics Kits
Wiltronics Bicycle Tail Light Flasher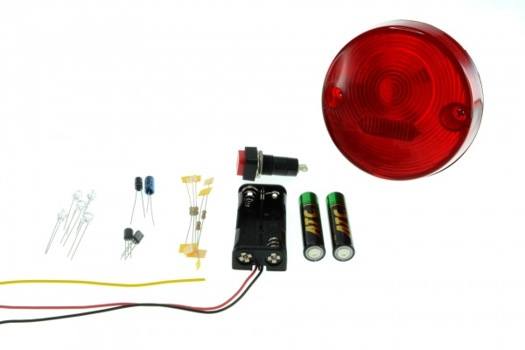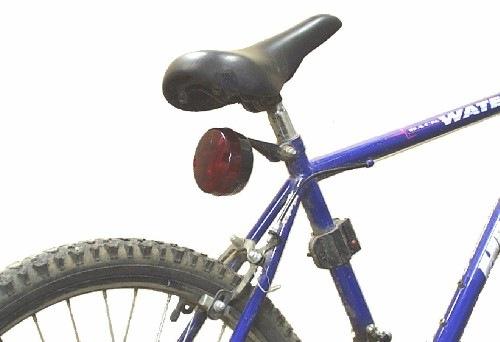 PICAXE Educational Kits
Line Tracker/Bump Buggy Kit using PICAXE 14M2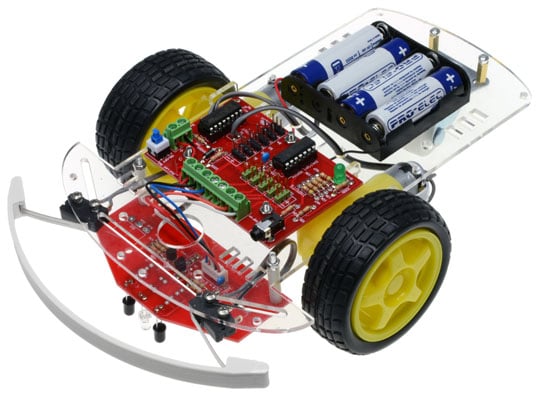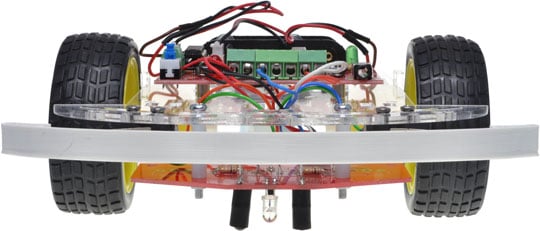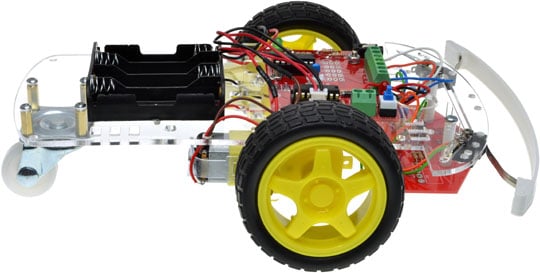 ---
Wiltronics Fine Fuel Moisture Instrument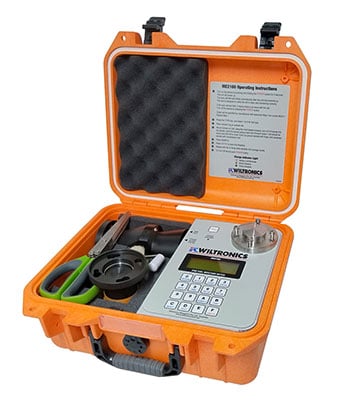 The World's Most Advanced Fine Fuel Moisture Instrument
The Wiltronics ME2000A is specifically designed to be used in the field by officers involved in prescribed burns and wildfires, and provide valuable moisture measurements to assist in determining the burn rate for forest floor fine fuel
Why do you need moisture measurements?
Fire managers at wildfire or prescribed burns need to be able to measure fuel moisture content quickly and accurately at the site of the fire. The ME2000A can assist Fire managers by determining the percentage of moisture content of fine fuels (leaf matter, surface duff, grass, 1hr fuels) which will help establish the rate at which fires will spread and how likely spotfires will develop. This vital information along with wind speed and direction, current and forecast weather conditions all need to be taken into account when planning a prescribed fire or fighting wildfires.
Features
Waterproof Pelican case
3% - 200% Oven Dried Weight (ODW) moisture measurement range
1% accuracy
Store up to 600 readings
USB PC Interface
Internal rechargable battery
Customer Benefits
Portable field unit
12 hour portable use between recharging
Easy to use
Measurements read in seconds
All measurements logged for later analysis on a PC
Proven product used by over 30 Forest Services, government and private agencies in Australia and internationally
---
COOLGRO
COOLGRO is an automatic drip and spray cooling controller for sheds or shelters, enabling stock comfort and growth.
The controller activates when the temperature rises above one of 8 selectable temperatures from 18ºC to 32ºC. The unit also has 8 selectable "Spray On" times, and 6 selectable "Cycle" times with 2 Continuous Spray options.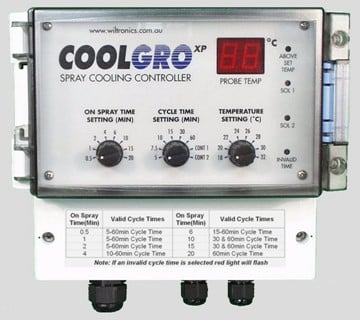 COOLGRO XP Spray Times
0.5min, 1min, 2min, 4min, 6min, 10min, 15min and 20min
Accuracy: ± 1 second.
COOLGRO XP Cycle Times
5min, 7.5min, 10min, 15min, 30min and 60min
Accuracy: ± 1 second.
Compliance to EMC N1701
Australian Distributor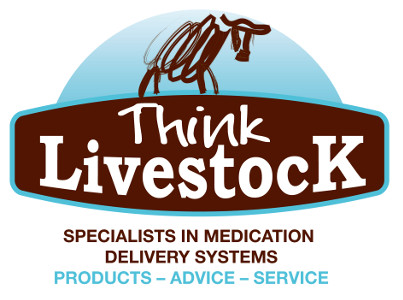 ---
Temporary Marker Lights, Amber & Red, Battery Operated
Amber/Red Battery Operated LED Marker Lights are designed as temporary side markers for trucks with over-sized or over dimension loads. They come in a sturdy box with a powerful magnet for speedy fitting and removal. Each unit has an on/off switch.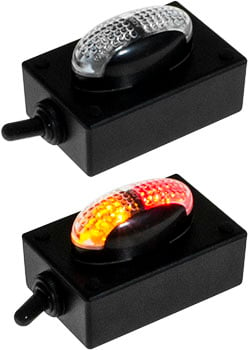 Temporary, battery operated Marker Light with magnet mounting
For use on trucks with over-sized or over dimension loads and on specialised trailers i.e. boat trailers, where wired lights are difficult to mount
Amber/Red LED Marker Light, both Amber & Red Lights on continuously, when switched on
Simple operation with magnet mounting and ON/OFF switch
Fitted with a powerful magnet for speedy fitting and removal
MBattery: 9V Alkaline (included)