Bicycle Tail Light Flasher Kit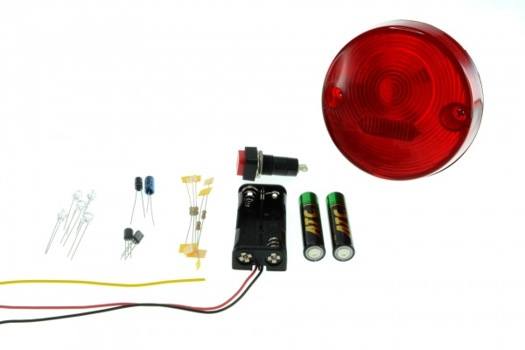 These Bicycle Tail Light Flasher Kits combine continuous light with flashing lights. They are visible from the rear for up to 500m in most conditions, covering a full 180° at maximum intensity. The unit meets the requirements of various state laws.
Comes complete with PCB, batteries, and a comprehensive instructional/educational manual.