Physics Equipment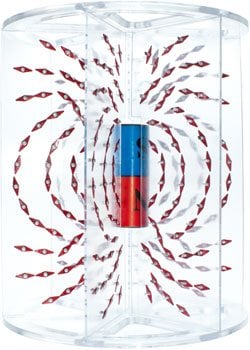 Wiltronics is one of the leading manufacturers and suppliers of best-quality Physics Equipment and apparatuses used for the Science Lab. We provide schools and laboratories with the best Physics Equipment and Supplies.
Physics is the science that studies matter, its motion, and behavior through space and time. Additionally, it is the study of the basic laws that control the natural world's surroundings.
We offer a wide range of Physics Equipment and Supplies to make sure you have all the necessary tools to conduct your experiments.
Check out our comprehensive list to cover all your needs.