Thermal Expansion Experiments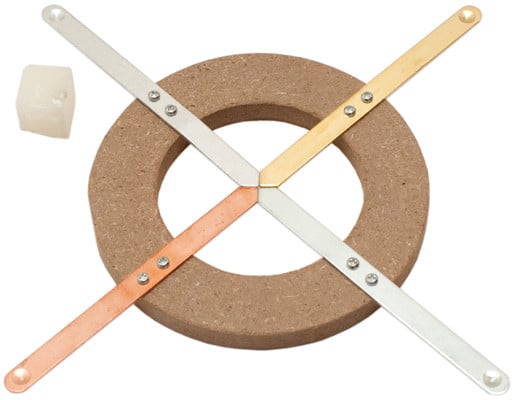 Thermal Expansion Experiments are performed in order to understand the principles of thermal expansion of solid materials. It measures the results when a material is heated and expands through temperature change without any changes in the material phase. Additionally, it determines the coefficient of linear expansions for alumimium, brass, and copper materials.
Wiltronics offers a wide range of products used to demonstrate the different heat conductivity of different metals. Great for physics laboratory experiments.