Whybricks Resources
Teachers Guides
Each lesson comes with an associated teachers guide. These guides provide context for student activities, guidance answer keys, additional resources, and more.
Student Guides – Whysheets (Worksheets)
The Whybricks Whysheets encourage students to investigate 'why' questions, for inquiry based learning. These are the main resources for students and are supported by WOW concept sheets and Notice and Wonder Sheets. Instructions for builds are included as appendixes in the Whysheets.
WOW Sheets
The WOW sheets are information sheets, each based around a single concept. Within a lesson, WOW sheets are explicitly mentioned or are recommended as additional resources. Many of these WOW sheets are relevant to multiple lessons. The mentioned and recommended WOW sheets for a lesson are outlined in the teachers guide.
In the list of lessons below, you can find all relevant WOW sheets linked in the WOW Sheets (Concepts) section. The exception to this is the final lesson: Why don't playgrounds use motors? Those linked are the three not mentioned in other lessons, however all other WOW sheets are either hinted at or recommended for the last lesson.
Notice and Wonder Sheets
Notice and Wonder sheets prompt students to make their own observations and ask their own questions. These four sheets are common across all lessons. You can get the Notice and Wonder sheets here.
Why do objects slow down?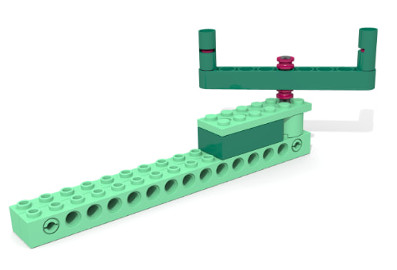 Why do some roads have truck escape ramps?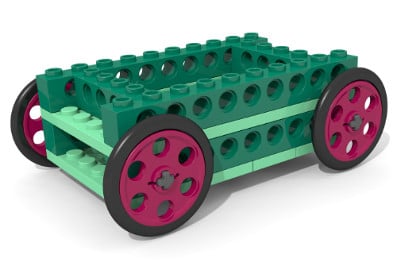 Why don't you float away when you jump?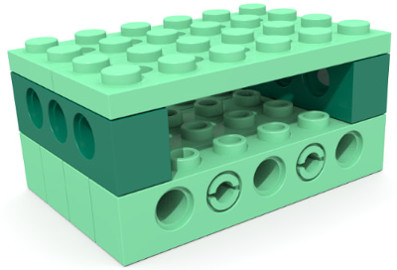 Why don't snowboards need wheels?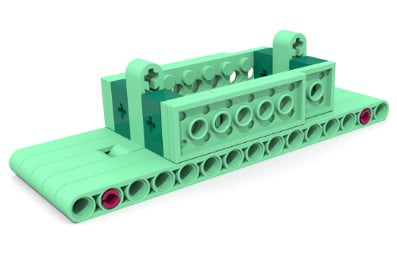 Why don't bridges collapse in the middle?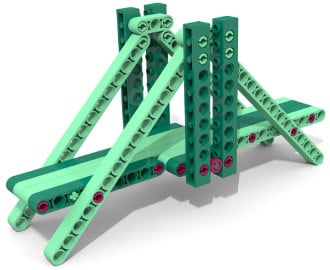 Why do swings swing?
Why do rubber bands snap back?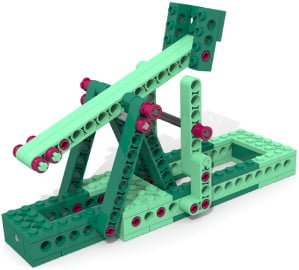 Why is riding a bicycle faster than running?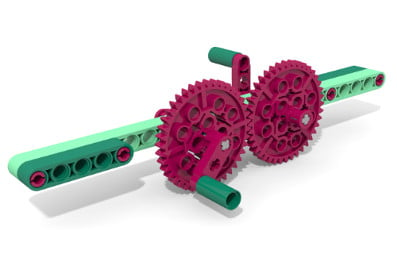 Why don't playgrounds use motors?