Programming Interactivity - Noble 2nd Edition
PU3745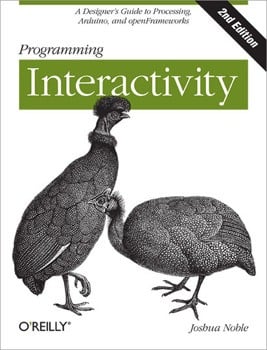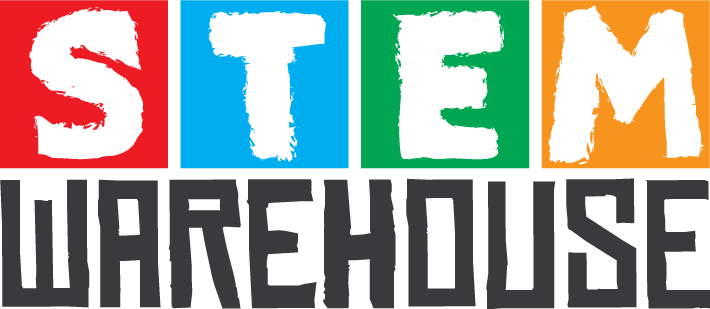 A division of Wiltronics
Description
Want to create rich interactive experiences with your artwork, designs, or prototypes, using electronics and programming? This is the place to start. Programming Interactivity helps you explore common themes in interactive art and design, including 2D and 3D graphics, sound, physical interaction, computer vision, geolocation, and more. No programming experience is required to get started.
Learn the basics of programming and electronics with this book, and get working code samples you can use right away. You'll also find the background and technical information you need to design, program, build, and troubleshoot your own projects.
The second edition brings you up-to-date on the latest versions of these three freely available tools created specifically for artists and designers:
Processing, a Java-based programming language and environment for building projects on the desktop, Web, or mobile phones
Arduino, a system that integrates a microcontroller prototyping board, development environment, and programming language for creating your own sensor and control hardware
openFrameworks, a coding framework for designers and artists that uses the powerful C++ programming language
Specifications
Dimensions
You Might Also Like
All prices are in Australian Dollars and include GST. GST will be removed from your order if you are ordering from outside Australia.
Products may differ from pictured.
All trademarks and trade names are the properties of their respective owners. Wiltronics disclaims any proprietary interest in trademarks and trade names other than its own.
Programming Interactivity - Noble 2nd Edition
PU3745
$
46.75