Uninterrupted Power Supplies (UPS - Backup Power)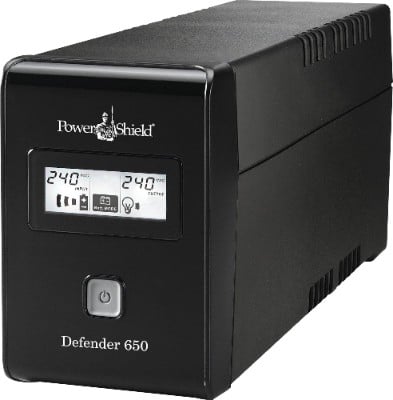 Uninterrupted power supplies (UPS), also known as a battery backup, provides backup power when your main power source fails or voltage drops to an inadequate level. A UPS enables the safe and orderly shutdown of a computer and its connected equipment.
Our range of UPS has a lot of great features, and they're perfect for under-desk use. Check out our extensive list to find something that fits your needs.