Raspberry Pi In Easy Steps
PU3305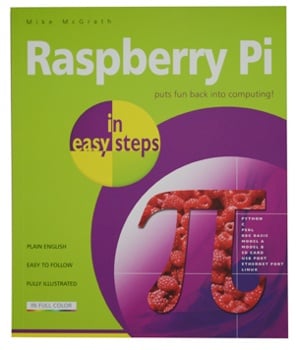 $22.00
Reduced to clear!
WAS: $27.95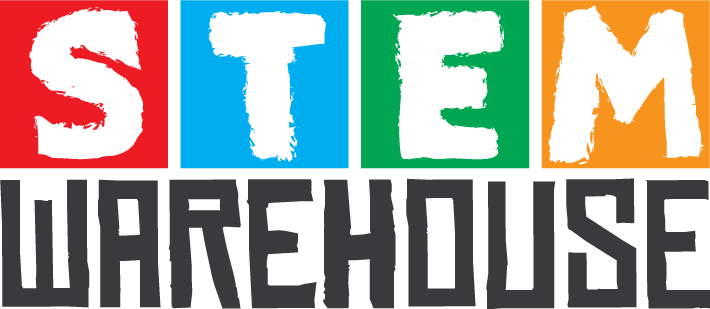 A division of Wiltronics
Description
Raspberry Pi in easy steps is written to guide anyone new to computer programming, including children and students, through setting up and programming their new Raspberry Pi.
The Raspberry Pi is a cheap, basic, programmable credit-card sized computer that plugs into your TV and a keyboard. It can be used for many of the things that your PC does, like spreadsheets, word-processing and playing games, but its real purpose is to inspire children (and grown-ups) to learn how to program.
The Raspberry Pi comes in several models:
Model A has 256MB RAM, one USB port and no Ethernet (network connection)
Model B has 512MB RAM, two USB ports and an Ethernet port
Model B+ has four USB ports, an expanded GPIO header and microSD storage
Raspberry Pi in Easy Steps starts with the basic components you will need, the desktop and how to command the system. Then in easy steps, it shows how to use Python to create games, develop windowed apps using Tkinter, add animations using Scratch, control electrical input and output, and much more.
Use Raspberry Pi in easy steps to have fun going back to basics and creating your own applications.
Specifications
Dimensions
You Might Also Like
All prices are in Australian Dollars and include GST. GST will be removed from your order if you are ordering from outside Australia.
Products may differ from pictured.
All trademarks and trade names are the properties of their respective owners. Wiltronics disclaims any proprietary interest in trademarks and trade names other than its own.
Raspberry Pi In Easy Steps
PU3305
$22.00
Reduced to clear!
WAS: $27.95