Glass Prisms and Slabs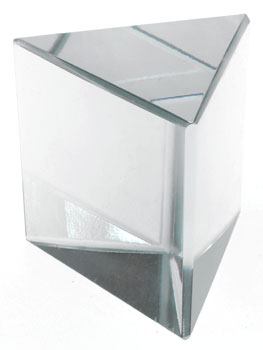 Glass Prisms and Slabs are commonly used devices in studying the process of light refraction. To better understand refraction, we typically study prisms of various shapes and how light acts with them.
Wiltronics offers a range of glass triangular prisms and rectangular glass slabs. Great for light/optics experiments and teaching students about the properties of light.
Check out our comprehensive range to cover all your needs.