Electrolytic Capactitors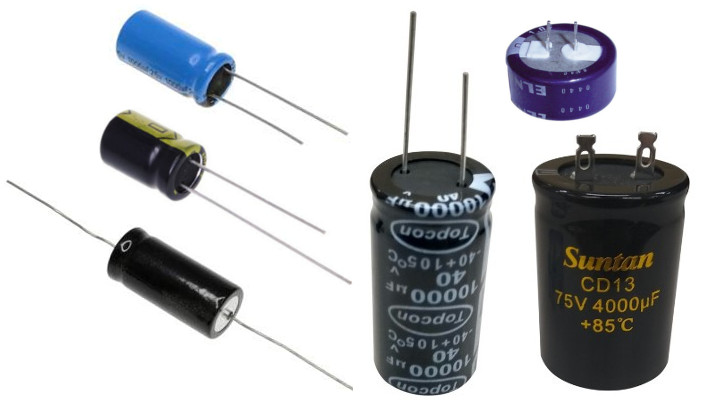 A range of Electrolytic Capacitors for just about any use!
Wiltronics stocks RT, RB and Low Impedance ESY capacitors is a wide range of values. Also available are bags of mixed values, so you can conveniently keep a variety of capacitors on hand.
If you're looking for something bigger, you can also find high capacitance electrolytic capacitors and super capacitors here.