3 Pin Linker Cable 20cm
CN3670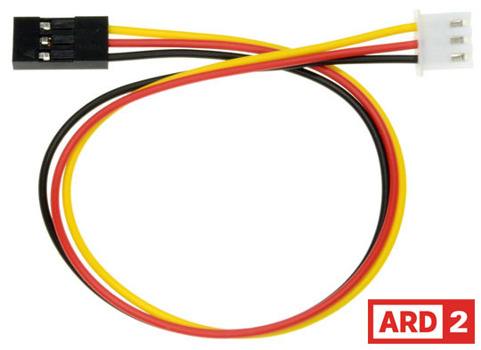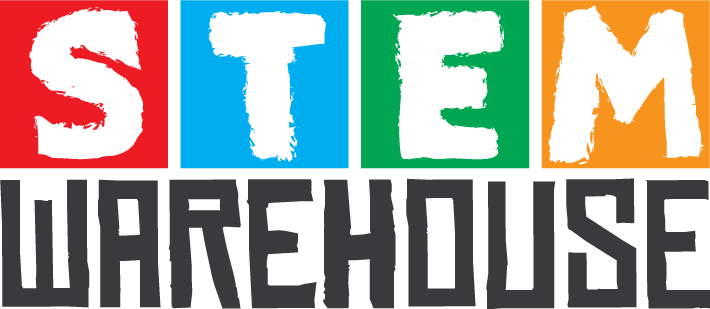 A division of Wiltronics
Description
This cable will let you connect any 3-pin header on an Arduino sensor or module directly to any compatible plug/board, such as the ARD2-1030 I/O Expansion Shield. You can also use it to connect sensors and modules featuring a JST XH-style connector directly to any 3 adjacent Arduino I/O pins. It's perfect for experimentation & educational use. One end features a female pin header with three 0.1" sockets, while the other end has a JST XH style plug with three 0.1" pins.
Features
Easily add & remove with Arduino modules & sensors without the hassle of soldering
Ideal for use with ARD2-1030 I/O Expansion Shield
Perfect for experimenting and prototyping, or for beginners and educational use
Specifications
Terminations
Female Pin Header/JST XH-style Connector
Dimensions
Resources
You Might Also Like
Made an Arduino project you're proud of? Post a photo or video to our ARD2 Arduino Facebook Page to share your project with other Arduino creators! Or just like the page to join the ARD2 community.
All prices are in Australian Dollars and include GST. GST will be removed from your order if you are ordering from outside Australia.
Products may differ from pictured.
All trademarks and trade names are the properties of their respective owners. Wiltronics disclaims any proprietary interest in trademarks and trade names other than its own.
3 Pin Linker Cable 20cm
CN3670
$
1.90