3X4 Keypad Membrane Switch Arduino Compatible
ARD2-2112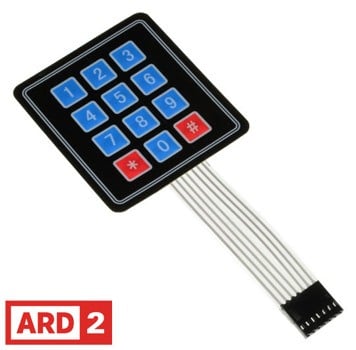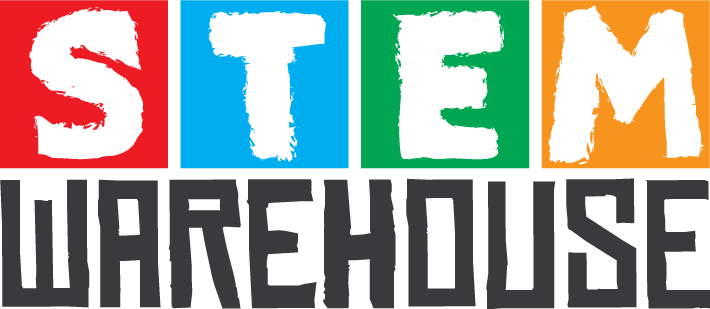 A division of Wiltronics
Description
This membrane keypad features a 3x4 matrix of buttons. It comes with adhesive paper on the back of the remote so that it can be easily attached to most flat surfaces. The keypad has a 7-pin ribbon cable for flexibility and easy connection to a microcontroller. This keypad is an excellent addition to any Arduino DIY project requiring numeric inputs.
Features
Numeric input for your Arduino
12 buttons total
Ribbon connector for easy installation
Specifications
Key Operating Force
150 - 200N
Key Emboss Height
0.6~1.5mm
Circuit Rating
35VDC, 100mA, 1W
Contact Resistance
10~500
Dimensions
Cable/Connector Length (mm)
85
Resources
You Might Also Like
Made an Arduino project you're proud of? Post a photo or video to our ARD2 Arduino Facebook Page to share your project with other Arduino creators! Or just like the page to join the ARD2 community.
All prices are in Australian Dollars and include GST. GST will be removed from your order if you are ordering from outside Australia.
Products may differ from pictured.
All trademarks and trade names are the properties of their respective owners. Wiltronics disclaims any proprietary interest in trademarks and trade names other than its own.
3X4 Keypad Membrane Switch Arduino Compatible
ARD2-2112
$
4.95