Whybricks
Whybricks is a 2100 piece educational construction kit, designed to bring physical science to life! It has 9 lesson plans and contains enough pieces for 10 students to work independently. Check out the full set of Whybricks Resources & Lesson Plans.
It gets even better. These bricks are compatible with LEGO bricks and building systems, as well as with the Edison Robot and Edison Constructors Kit!
2100 Pieces
9 Lesson Plans
10 Students can work independently (20 in pairs)
Suitable for Years 3-6 & 7-10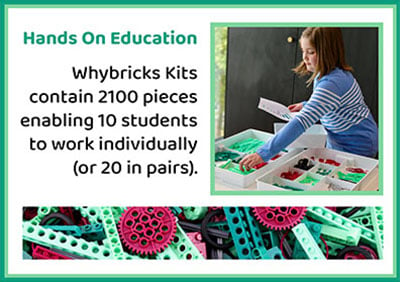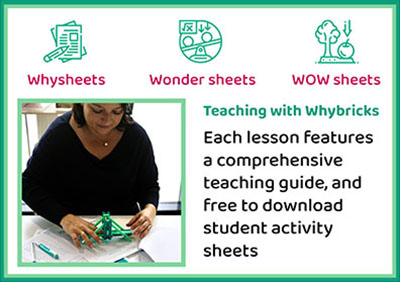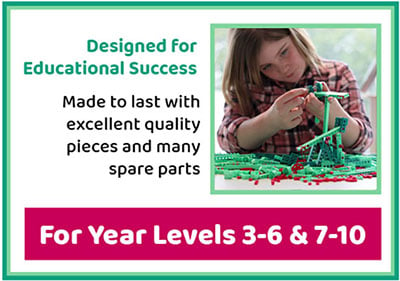 LEGO® is a trademark of the LEGO Group, which does not sponsor, authorise or endorse this website or Whybricks.