Poly - MKT - Mono - X2 Capacitors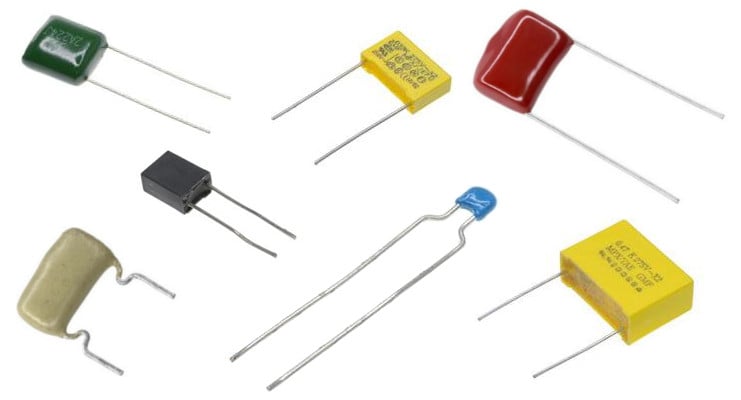 A variety of capacitors including Poly (Polyester and Polycarb), MKT, Mono (Monolithic), X2, and Y2.
Select from a range of values, making this the ideal place to get your Greencap Capacitors, MKT Capacitors, and more!
Also available: packs of mixed values in Greencap and MKT Polyester.