Multimeter Test Leads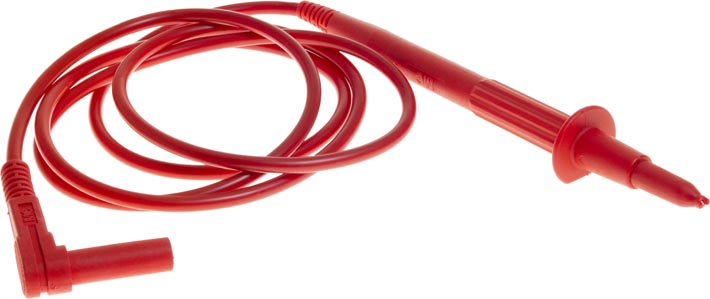 Multimeter test leads are an essential component of electrical measurement. We provide a variety of Multimeter Test Leads and Test Probes for testing electrical components and circuits. They are capable of measuring voltage, current, and resistance.
A test lead has a connector to connect to the multimeter, such as a jack, and another connector for testing, such as a probe, crocodile clip, or banana plug.