Computer Leads & Accessories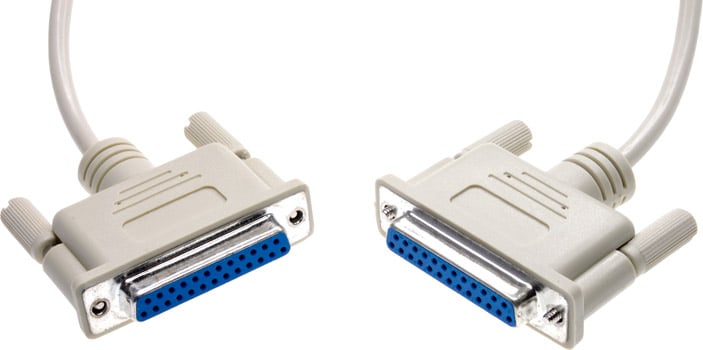 We have a massive selection of Computer Leads and related accessories. Everything you could possibly need for internal and external computer cabling, including USB leads, VGA Leads, Adapters, Converters, and much more. Check out our comprehensive range to meet your requirements.
Looking for UTP or SSTP network leads? Find our range of Ethernet Cables here.