Ethernet Cables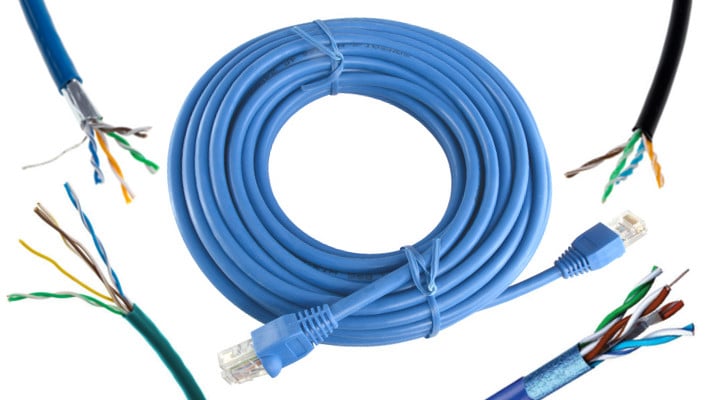 Ethernet cables, also known as data cables or network cables, to connect your computer or server to a WiFi router, modem, network switch or hub. Wiltronics stocks a wide range of ethernet cables, including both bulk network cabling and pre-made patch leads.
We source our patch leads from multiple suppliers for a broad range of colours and lengths at a low price. This range includes, Cat5e, Cat6, Cat6a UTP (Unshielded), and Cat6a SSTP (Shielded). Ethernet patch leads end in RJ45 connections which plug into RJ45 outlets and splitters.
Ethernet Cable Categories (Cat5e, Cat6, etc) are the standards the cables meet. All Categories are compatible with previous versions.