Jumper Lead Set of 3 x 40pk Strips Rainbow 200mm (Male-Fem, M-M, F-F)
CN3604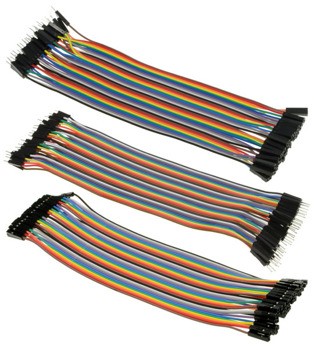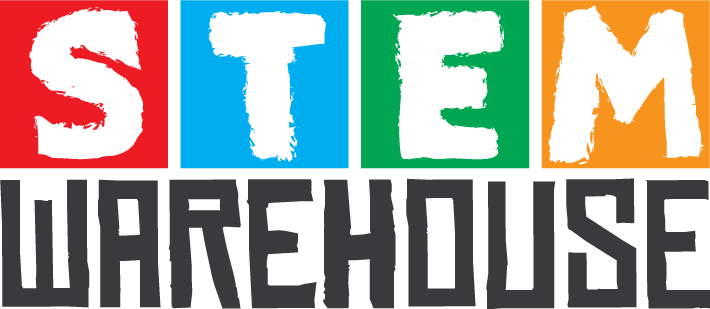 A division of Wiltronics
Description
This pack contains 3 jumper lead strips, each with 40 jumper leads. The strips have male-fem (CN3602), male-male (CN3601) and fem-fem (CN3600) terminations respectively.
These jumper leads are 200mm long, with male terminations on one end and female on the other. They are great for connecting sensors and modules to your Arduino, Raspberry Pi or other microcontrollers. Jumper leads make it easy to connect and disconnect components without the hassle of soldering, making them ideal for experimenting and prototyping.
These leads come in 'strips' of 40 so you can keep your connections neat and organised, or you can pull them apart to make individual jumpers.
Features
Easily experiment & prototype with Arduino or Raspberry Pi
3 strips, each with 40 leads
0.1" pins/sockets
Male-Fem, Male-Male and Fem-Fem terminations
Specifications
No. of leads
120 (40 per strip)
Terminations
Male-Fem; Male-Male; Fem-Fem
Included
Dimensions
Resources
You Might Also Like
All prices are in Australian Dollars and include GST. GST will be removed from your order if you are ordering from outside Australia.
Products may differ from pictured.
All trademarks and trade names are the properties of their respective owners. Wiltronics disclaims any proprietary interest in trademarks and trade names other than its own.
Jumper Lead Set of 3 x 40pk Strips Rainbow 200mm (Male-Fem, M-M, F-F)
CN3604
$
11.95