Magnetic Field Reed Switch Sensor Arduino Compatible
ARD2-2060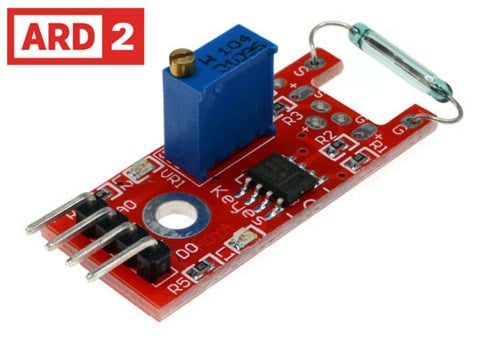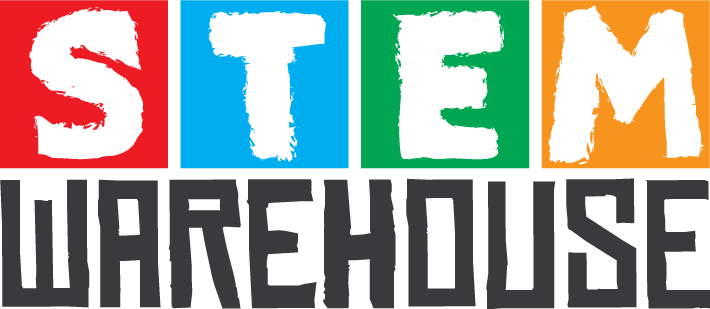 A division of Wiltronics
Description
This Magnetic Field Reed Switch Sensor stays open until it detects a magnetic field, causing it to close. It's sensitive up to a 5cm radius. Perfect for applications such as magnetic detection, position detection and more.
Features
Normally open reed switch
Single output instruction
Output valid signal is low
Effective sensing distance up to 5cm (with field strength)
High sensitivity magnetic sensors
Output switch circuit board can be directly connected to the microcontroller I/O port
Ideal for magnetic detection & position detection
Comparator output signal is clean, the waveform, driving ability more than 15mA
Digital switching outputs (0 and 1)
Fixed bolt hole for easy installation
Small board size
Wide voltage LM393 comparator
Specifications
Operating Voltage
3.3V - 5V
Dimensions
Resources
You Might Also Like
Made an Arduino project you're proud of? Post a photo or video to our ARD2 Arduino Facebook Page to share your project with other Arduino creators! Or just like the page to join the ARD2 community.
All prices are in Australian Dollars and include GST. GST will be removed from your order if you are ordering from outside Australia.
Products may differ from pictured.
All trademarks and trade names are the properties of their respective owners. Wiltronics disclaims any proprietary interest in trademarks and trade names other than its own.
Magnetic Field Reed Switch Sensor Arduino Compatible
ARD2-2060
$
6.29