Ultrasonic Sensor HC-SR04 Ranging Module Arduino & Raspberry Pi
ARD2-2020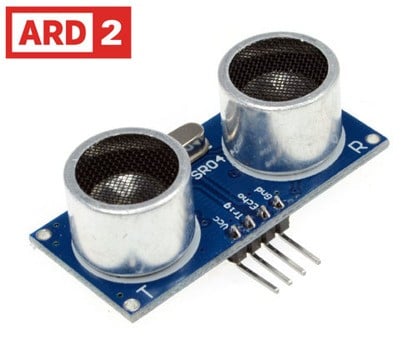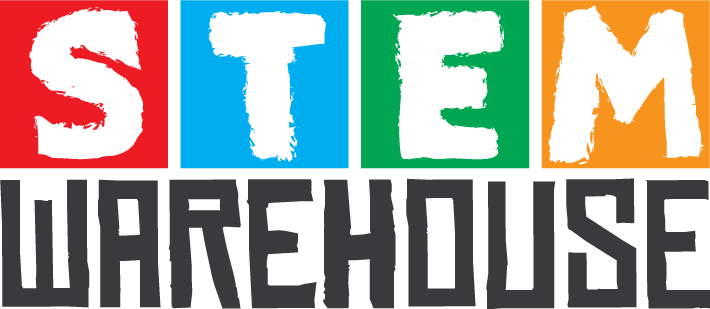 A division of Wiltronics
Description
This Ultrasonic Sensor uses ultrasonic sound to detect objects from up to 4.5 metres away.
Specifications
Logic Voltage
3.3VDC or 5VDC
Sensor Angle
Less than 15 degrees
Detection Distance
20mm to 4500mm
Static current
Less than 2mA
Resources
You Might Also Like
Made an Arduino project you're proud of? Post a photo or video to our ARD2 Arduino Facebook Page to share your project with other Arduino creators! Or just like the page to join the ARD2 community.
All prices are in Australian Dollars and include GST. GST will be removed from your order if you are ordering from outside Australia.
Products may differ from pictured.
All trademarks and trade names are the properties of their respective owners. Wiltronics disclaims any proprietary interest in trademarks and trade names other than its own.
Ultrasonic Sensor HC-SR04 Ranging Module Arduino & Raspberry Pi
ARD2-2020
$
5.49