Battery Holder 4 X AA with DC Plug Lead
ARD2-4066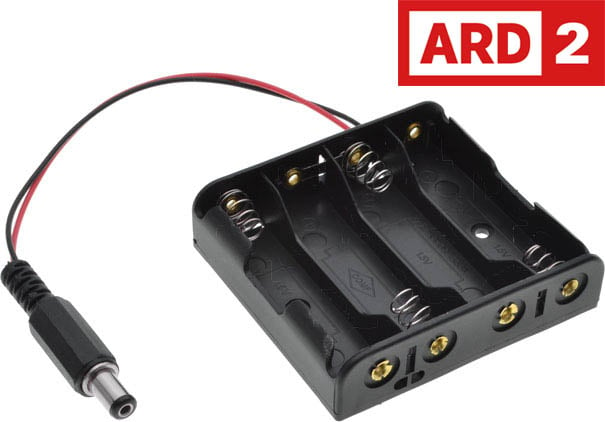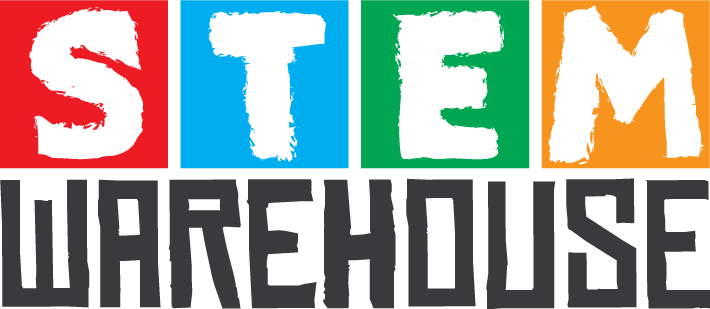 A division of Wiltronics
Description
This is a 4 X AA battery holder with DC plug lead specially designed to power an Arduino Uno R3. It's a great option if your Arduino project needs to be portable and can't be plugged into a wall socket. Simply insert 4 AA batteries and away you go!
Features
Make your Arduino project portable by powering it with AA batteries
Standard 2.1mm DC plug lead plugs straight into your Arduino Uno
Specifications
Dimensions
You Might Also Like
Made an Arduino project you're proud of? Post a photo or video to our ARD2 Arduino Facebook Page to share your project with other Arduino creators! Or just like the page to join the ARD2 community.
All prices are in Australian Dollars and include GST. GST will be removed from your order if you are ordering from outside Australia.
Products may differ from pictured.
All trademarks and trade names are the properties of their respective owners. Wiltronics disclaims any proprietary interest in trademarks and trade names other than its own.
Battery Holder 4 X AA with DC Plug Lead
ARD2-4066
$
3.95