Mini-USB Charger Module Li-Ion 4.2V 1A Arduino Compatible
ARD2-4020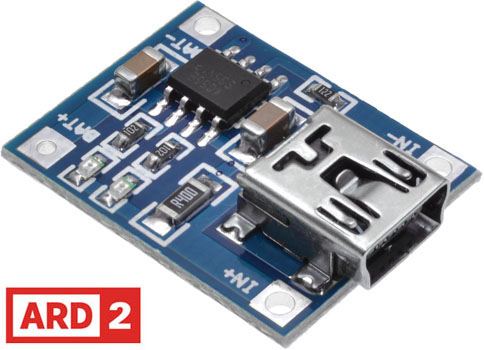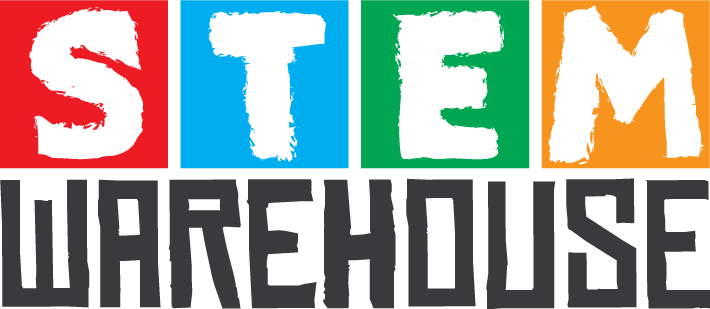 A division of Wiltronics
Description
This mini USB charging module allows you to charge a cell via either mini USB power or 5VDC. On-board LEDs indicate whether the battery is charging (red) or fully charged (blue).
Connect micro USB cable for power, or 5V DC to pads marked IN+ and IN- on left-hand side of the module. Connect cell to charge to BAT+/BAT- pads on right-hand side of module.
Features
Charge a cell via mini USB or 5VDC
1A Current
LED indicators show when the cell is charging or fully charged
Specifications
Input Voltage
4.5V - 5.5V
LED Indicators
Red when charging; Blue when fully charged
Operating Temperature
-10°C to +85°C
Dimensions
Resources
You Might Also Like
Made an Arduino project you're proud of? Post a photo or video to our ARD2 Arduino Facebook Page to share your project with other Arduino creators! Or just like the page to join the ARD2 community.
All prices are in Australian Dollars and include GST. GST will be removed from your order if you are ordering from outside Australia.
Products may differ from pictured.
All trademarks and trade names are the properties of their respective owners. Wiltronics disclaims any proprietary interest in trademarks and trade names other than its own.
Mini-USB Charger Module Li-Ion 4.2V 1A Arduino Compatible
ARD2-4020
$
3.64