Set Top Boxes & Media Players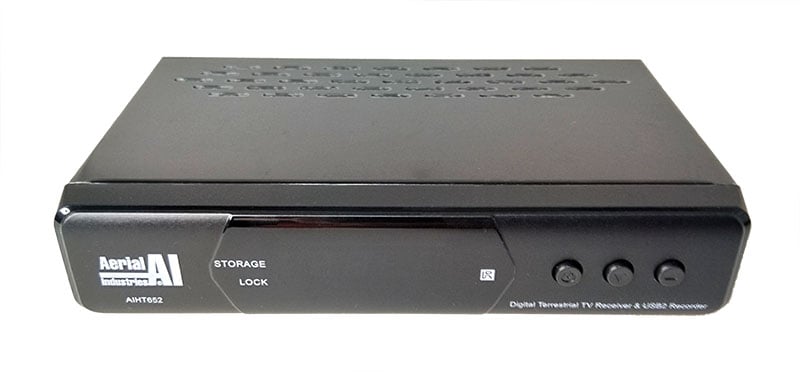 Make the most of your television with set-top boxes and turn it into a Smart TV! Set-Top Boxes and Streaming Media Players are available in a variety of configurations.
Set-top boxes are an excellent way to breathe new life into an old television. You can use it to watch digital TV, record your favorite shows, and even play your stored shows or movies via USB playback. Simple HDMI connection, Full 1080 HD, and a time shift function to help you get to the important bits.