Signal & Waveform Generators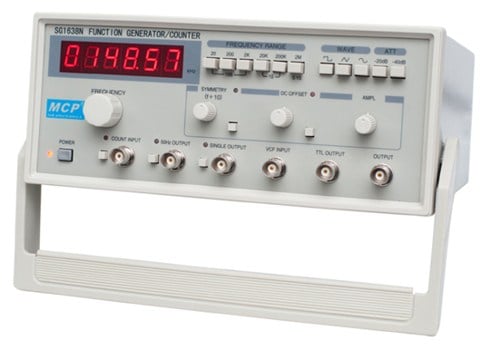 Signal and Waveform Generators come in a variety of forms and types, with each one producing a unique signal. Some have RF signals, while others supply audio signals. Some can provide many waveform forms, while others may just provide pulses.
The CRO Oscilloscope, Function Generator, Logic Probe, and USB Oscilloscope are among the Signal & Waveform Generators we offer. Check out our comprehensive list to find what you're looking for.