Science Laboratory Safety Equipment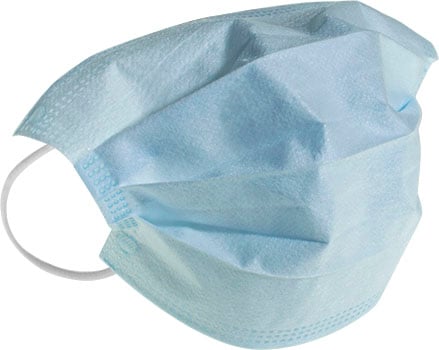 Wearing appropriate science laboratory safety equipment can help prevent many accidents. To protect your clothes and skin while working in a laboratory, wear laboratory coats and gloves. When there is risk of injury to the eyes, you should also wear safety glasses or a face shield.
Our Science Laboratory Safety Equipment will help keep chemicals away from your body. In all cases, they serve as a temporary barrier to keep chemicals from coming into contact with you.