Public Address Systems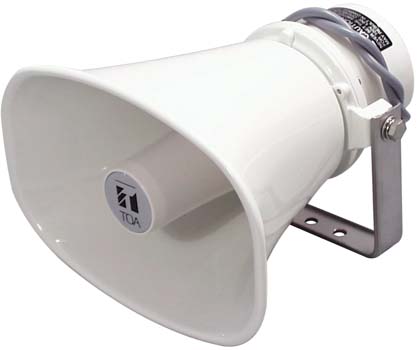 A variety of Public Address (PA) Systems to help you communicate with your audience or listeners. These PA systems are ideal for emergency broadcasts, rallying, sharing a promotion, or making everyday announcements.
Our range of PA Systems includes Megaphones, PA Microphones, PA Speakers, Telephone Bells & Ringers, and Amplifiers.