Plug Pack & Laptop Power Supplies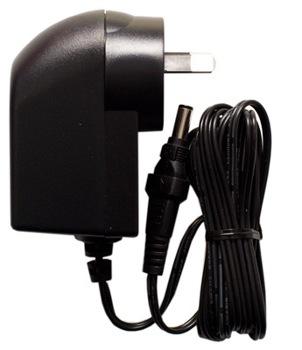 A large selection of Plug Pack & Laptop Power Supplies for electronic devices. Our range includes AC Plugpack Power Supplies, Computer Notebook Power Supplies, DC Adaptors, DC Plugpack, and more.
These power adapters connect to a wall outlet and convert alternating current (AC) to a single direct current (DC) voltage. Computers use a variety of DC voltages, and a power adapter is an external component of a laptop's power supply. Check out our extensive list to find what you're looking for.