PICAXE Download Cables, Software & Accessories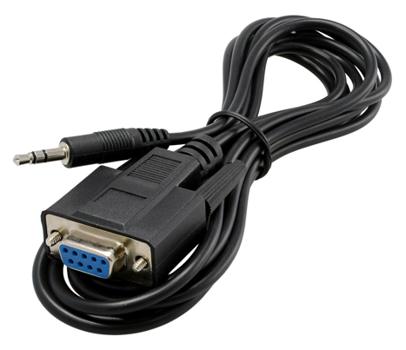 These PICAXE Download Cables, Software, & Accessories are necessary purchases for all PICAXE projects. All PICAXE project boards and chip sizes are compatible with PICAXE Download Cables.
The PICAXE Editor 6 Software CD supports all PICAXE chips. It is free to use for school, private, or commercial projects. You can also install it on school networks without the need for any license agreement paperwork. We also sell accessories such as the PICAXE Breadboard Adaptor, Sockets, and Battery Holder.