Phone & Tablet Leads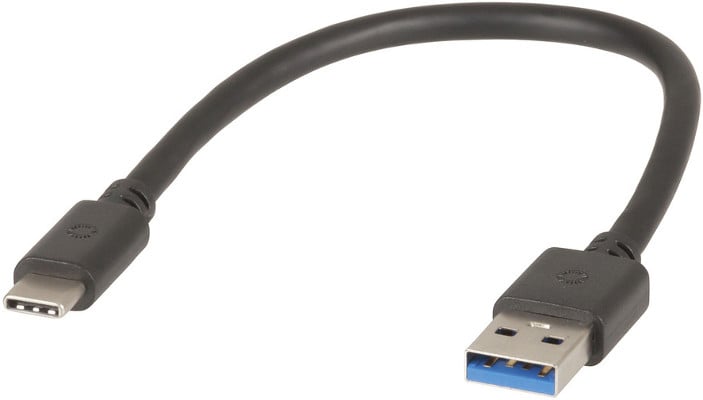 There are numerous Phone & Tablet Leads and charging cable options available. Some are longer than others, and some have multiple connectors that allow you to charge multiple devices with the same cable.
These are the best and most durable Phone & Tablet Charging Leads and cables for iPhones, car chargers, iPods, USB cables, and other devices. Check out our extensive list to meet your needs.