Phone and Tablet Chargers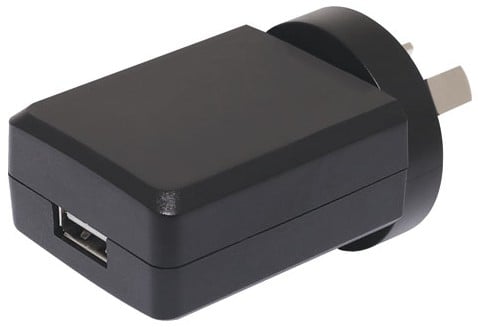 Our Phone and Tablet Chargers are perfect for iPhones, iPads, and Qi-compatible devices.
We also have the Wireless Qi Fast Charging Stand which is an ultra-thin, ultra-sleek wireless fast charging stand. It boasts 15watts of max power output. It functions as a phone stand, allowing you to make hands-free audio or video calls.