LED Torches & Head Torches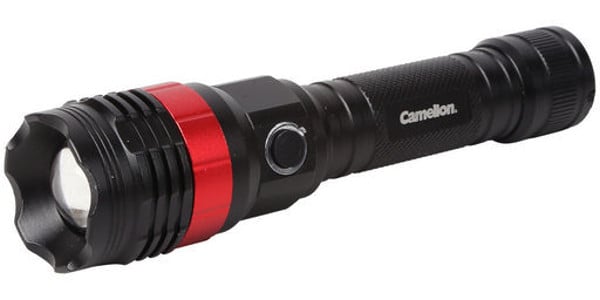 LED Torches and Head Torches are great to have on hand, whether at home, in your vehicle, or in a tool kit.
LED Torches provide a powerful direct beam where the user needs it, making them perfect for working in difficult-to-see areas. They utilize energy-efficient technology. They are available in a variety of types, outputs, and size options to ensure maximum light and long-term use.
Head Torches are worn on the head and allow you to work hands-free. Perfect in almost any dark environment or in difficult-to-see or reach areas. A head torchlight, typically attached via adjustable elasticated straps, provides bright direct light to allow for maximum vision even in tight or restricted spaces. Head torches feature various modes including strobe and floodlight, to accommodate various applications.
We have a large selection of LED Torches and Head Torches. Check out our extensive list to meet all of your requirements.