Lab Hardware & Consumables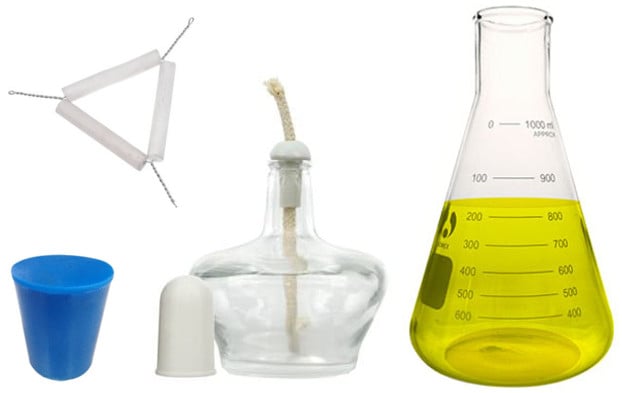 Lab Hardware and Consumables are essential components for laboratory research. Primarily for supporting various testing requirements such as air, water, blood, protein, cell culture, and others.
We provide a wide range of low-cost laboratory consumables, including glassware and plasticware, bunsen burners, beaker tongs, test tube kits, balances and scales, and more! Made of high-quality materials and ideal for laboratory settings and applications.