Isolation Transformers & Variacs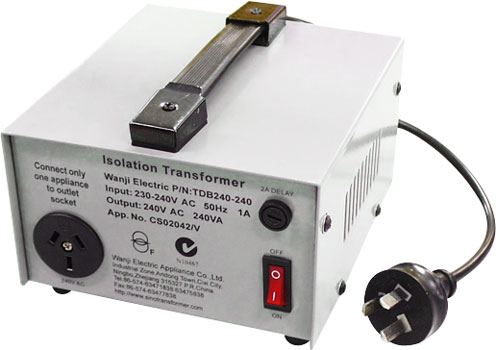 High-quality Isolation Transformer  & Variac encased in a heavy-duty steel housing.
Isolation transformers isolate test equipment like CROs or protect switchmode power supplies. When working on equipment, they provide additional protection from live chassis.
The Variable Autotransformer is one of the most useful and efficient devices for controlling alternating current (A.C.). voltage. Controls voltage-dependent parameters such as current, power, temperature, light intensity, motor speed, and so on.