Integrated Circuits (ICs)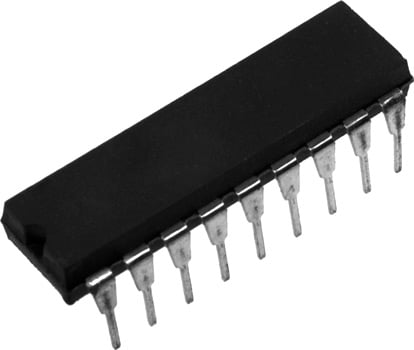 Integrated circuits (ICs), also known as microelectronic circuits, microchips, or chips, are a single-unit assembly of electronic components. They consist of miniaturized active devices (e.g. transistors and diodes) and passive devices (e.g. capacitors and resistors) and their interconnections built on silicone.
We have a large selection of Integrated Circuits (ICs) that are suitable for use in electronic projects. Check out our extensive list to find what you're looking for.