Grease and Lubricants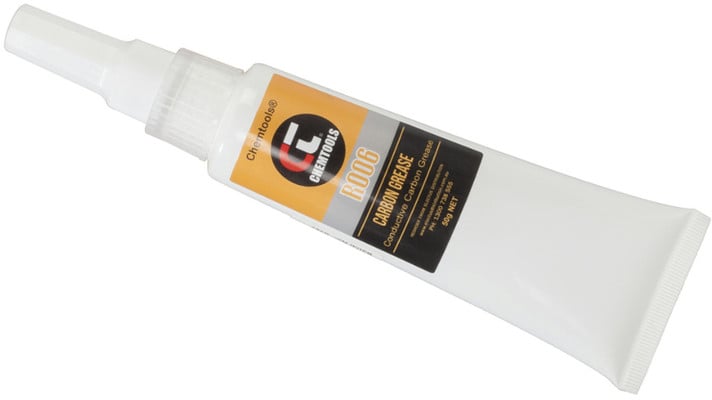 These Grease and Lubricants are important in avoiding frictional wear on machinery and mechanical components.
They lubricate and improve the electrical and thermal connections between sliding surfaces, bearings, ball joints, chains, sprockets, O-rings, bushes, and other rubber and plastic components, among other things. They protect against moisture and corrosion.
Our range includes versions that are food-grade, resistant to water, salt, chemicals, and drying, high temperature, non-melt, and completely synthetic.