OHAUS Electronic Balances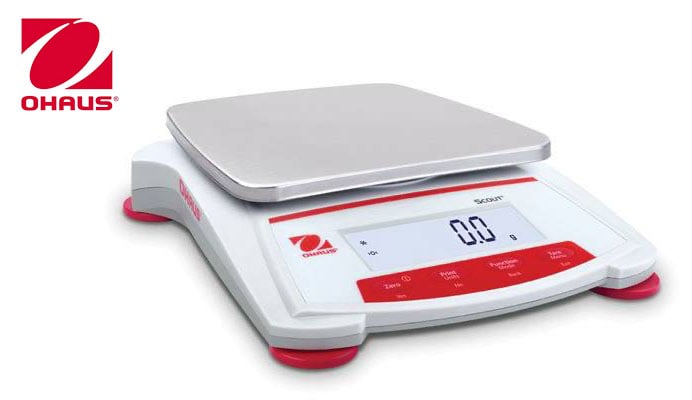 Ohaus Electronic Balances are a large and comprehensive range of balances and scales to suit every application for educational, industrial, and laboratory use. Wiltronics offer a wide range of Ohaus Electronic Balances in different series such as the CL Series, CS Compact Scale, Navigator, Pioneer Analytical with Draftshield and Precision Balances, and Scout series.
We source our product from credible suppliers for a broad range of models with great specifications. They have all the perfect combination of performance and features that make the best weighing experience possible.