DC to DC Converters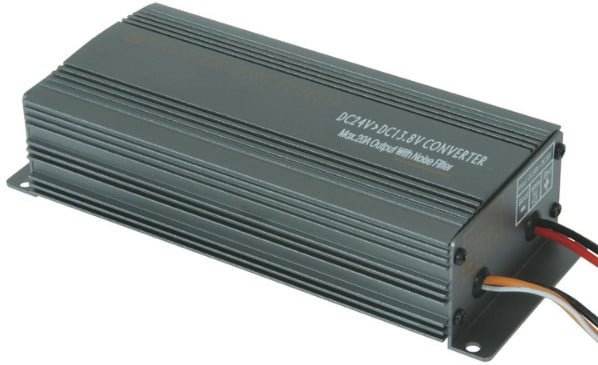 DC to DC converters are widely used to produce a regulated voltage from a variable source to a variable load.
We have a large selection of DC-DC converters that can be used in a variety of applications. These can be used as a peripheral computer power supply or to power 12V devices from a 24V supply in a bus or truck.
Check out our comprehensive list to find what you're looking for.