3D Printers & Filament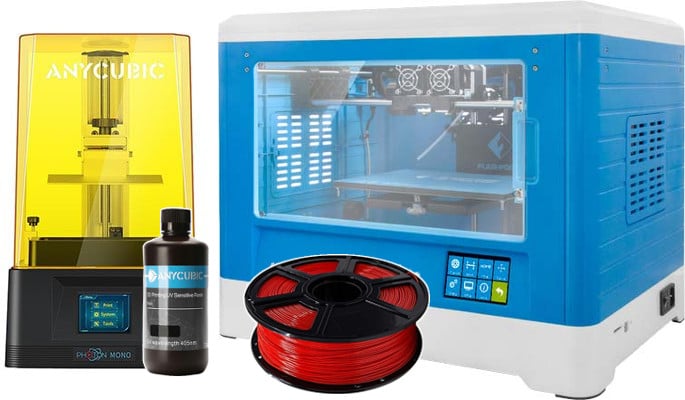 A range of easy-to-use 3D printers. Perfect as a teaching tool and great for domestic or commercial use.
The Wiltronics range of 3D Printers includes both Filament and Resin Printers. Filament and Resin are also available in a wide variety of colours and styles.
Looking to improve your 3D printing setup? Check out the 3D Printing Accessories like the 3D Desktop Scanner, Wash and Cure Machine, and Temperature Heat Gun.
It's easy to get started with 3D Printing! For a large range of freely downloadable files, check out websites like thingiverse and myminifactory.