12VDC Solenoids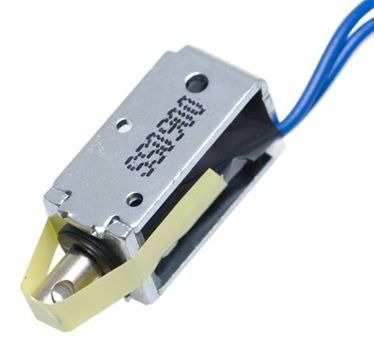 These 12VDC Solenoids are available in Water Valve and Pull Types.
The Plastic Water Solenoid Valve allows users to control the flow of water. It would be an excellent addition to robotic gardening projects.
Pull type solenoids are the most robust type of linear solenoids, with a high holding force at a relatively low power input.