GPIO Starter Pack with Raspberry Pi 3 Model B+
RPi3B101+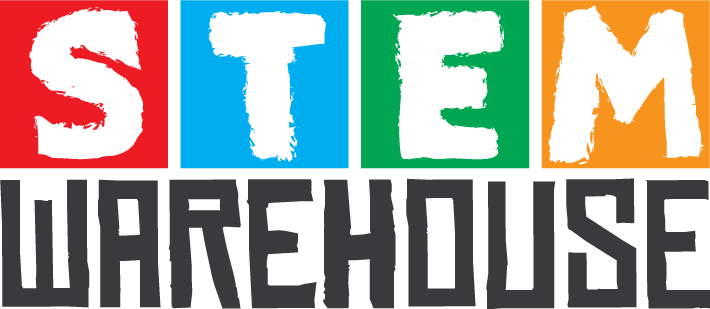 A division of Wiltronics
Description
This Raspberry Pi 3 Model B+ GPIO Starter Pack contains everything you need to get started learning how to program and experiment with the Raspberry Pi Computer.
Included
1 x RPi3-B+ : Raspberry Pi 3 Model B+ Computer
The Raspberry Pi 3 Model B+ boasts a 64-bit quad core processor running at 1.4GHz, dual-band 2.4GHz and 5GHz wireless LAN, Bluetooth 4.2/BLE, faster Ethernet, and PoE capability via a separate PoE HAT. The dual-band wireless LAN comes with modular compliance certification, allowing the board to be designed into end products with significantly reduced wireless LAN compliance testing, improving both cost and time to market. The Raspberry Pi 3 Model B+ maintains the same mechanical footprint as both the Raspberry Pi 2 Model B and the Raspberry Pi 3 Model B.
1 x RPi3023RASP : Official Raspberry Pi 2/3 Enclosure
Protect your Raspberry Pi 2/3 or Raspberry Pi B+ with the stylish white and raspberry enclosure from Raspberry Pi. Manufactured from tough ABS plastic, the case is designed to survive every day use, as well as those rare occasions when accidents happen.
1 x PS1004-2.5 : Official Raspberry Pi 3 2.5A 5.1VDC PSU
This power supply unit (PSU) for the Raspberry Pi 3 is Pi Foundation approved. The power supply is an integrated 1.5m cable and microUSB plug. It supports up to 2.5A of current which is plenty to power devices through the four USB ports on the board.
1 x RPi5250 : USB to Serial Cable
This cable allows the Raspberry Pi to be controlled from another computer, utilising freely available terminal software.
1 x RPi5206 : Raspberry Pi 3 T-Cobbler GPIO Expansion Kit
The T Cobbler GPIO Expansion Kit breaks out the 40 pin header on the Raspberry Pi 3 computer to a separate bread board for prototyping purposes, making it a great tool for experimentation and testing.
1 x MA4009 : Large White Breadboard
Perfect for all your prototyping needs. Directly interfaces with the T-Cobbler GPIO Expansion Board, and comes with an adhesive back for when an application requires it.
1 x MA3020 : Set of Bread Board Wires
These male to male wires come in multiple colours and are designed specifically for use in breadboard prototyping.
1 x RPi3402 : HDMI Lead High Speed 2.0 mtr
This high speed HDMI lead is 1.4 compliant and ideally suited for connecting your Raspberry Pi 3 Model B computer to any HDMI monitor or HDTV.
1 x RPi4103 : 3.0mtr Ethernet Patch Lead Cable
The Ethernet cable is used to connect your Raspberry Pi 3 to the World Wide Web, opening up not only internet browsing, but a large number of other applications as well.
1 x Pack of Bonus Parts
A stack of handy parts that can be used in many Raspberry Pi projects.Includes:

5 x 10K resistors

5 x 560 ohm resistors

1 red 10mm diffused LED

1 green 10mm diffused LED

1 blue 10mm diffused LED

3 tactile pushbuttons

Light-sensitive resistor photocell

1uF capacitor

1 x CM0094M-NOOBS : microSD Card 16GB Class 10 with NOOBS for Raspberry Pi

microSD HC card with 16GB of Class 10 flash memory, pre-installed with NOOBS for Raspberry Pi. NOOBS is ideal for beginners who want to quickly get a Raspberry Pi up and running with minimal mucking around.
You Might Also Like
All prices are in Australian Dollars and include GST. GST will be removed from your order if you are ordering from outside Australia.
Products may differ from pictured.
All trademarks and trade names are the properties of their respective owners. Wiltronics disclaims any proprietary interest in trademarks and trade names other than its own.
GPIO Starter Pack with Raspberry Pi 3 Model B+
RPi3B101+
$
169.95