Raspberry Pi Compute Module
RPiD002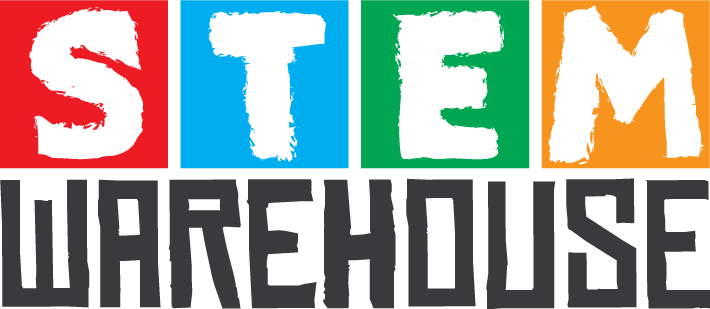 A division of Wiltronics
Description
The compute module contains the guts of a Raspberry Pi (the BCM2835 processor and 512Mbyte of RAM) as well as a 4Gbyte eMMC Flash device (which is the equivalent of the SD card in the Pi). This is all integrated on to a small 67.6x30mm board which fits into a standard DDR2 SODIMM connector (the same type of connector as used for laptop memory*). The Flash memory is connected directly to the processor on the board, but the remaining processor interfaces are available to the user via the connector pins. You get the full flexibility of the BCM2835 SoC (which means that many more GPIOs and interfaces are available as compared to the Raspberry Pi), and designing the module into a custom system should be relatively straightforward as we have put all the tricky bits onto the module itself.
So what you are seeing here is a Raspberry Pi shrunk down to fit on a SODIMM with on board memory, whose connectors you can customise for your own needs.
*But dont go plugging the Compute Module into your laptop the pins assignments arent even remotely the same!
Features
Flexible and rapid prototype development using IO development board (not included)
Great for embedding Raspberry Pi into systems or even commercial products
The flexibility of the BCM2835 SoC making more GPIOs and interfaces available compared to the Raspberry Pi
Smaller form factor than Raspberry Pi
Specifications
Connector Type
DDR2 SODIMM (200 pin edge connector)
Dimensions
Resources
You Might Also Like
All prices are in Australian Dollars and include GST. GST will be removed from your order if you are ordering from outside Australia.
Products may differ from pictured.
All trademarks and trade names are the properties of their respective owners. Wiltronics disclaims any proprietary interest in trademarks and trade names other than its own.
Raspberry Pi Compute Module
RPiD002
$
74.95