PLA 3D SmartReel™ Print Filament for Robox® - Hot Pink 240mtr Reel SALE*
DF1230
$18
*While stocks last.
WAS: $46.95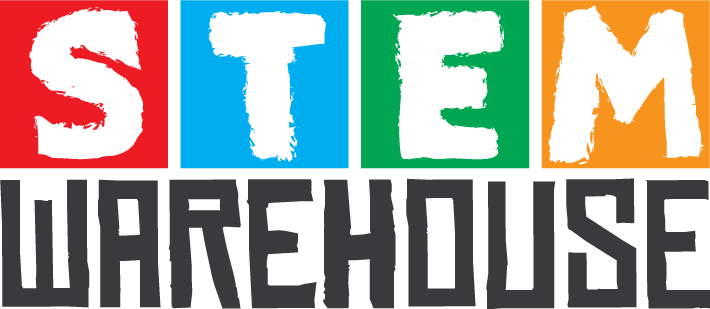 A division of Wiltronics
Description
**ONLY AVAILABLE UNTIL STOCK IS EXHAUSTED      This filament suits all 3D printing applications!
PLA is a rigid plastic, perfect for static parts. It is developed to be Eco-friendly and biodegradable. PLA has a slightly lower melting point than ABS of ~160C, and also has a slightly lower quality finish. PLA is great for producing models, or larger parts; however it can be brittle under directional force. This PLA material has a Diameter of 1.75mm and is supplied on a 240Mtr reel. Approx 650g.
The 1.75mm filament is produced using only the highest quality virgin materials and is manufactured to a very tight diametric tolerance of ±0.05mm, ensuring the highest quality print job every time!
All prices are in Australian Dollars and include GST. GST will be removed from your order if you are ordering from outside Australia.
Products may differ from pictured.
All trademarks and trade names are the properties of their respective owners. Wiltronics disclaims any proprietary interest in trademarks and trade names other than its own.
PLA 3D SmartReel™ Print Filament for Robox® - Hot Pink 240mtr Reel SALE*
DF1230
$18
*While stocks last.
WAS: $46.95