USB to Serial Cable Debug Console Cable for RPi B+
RPi5250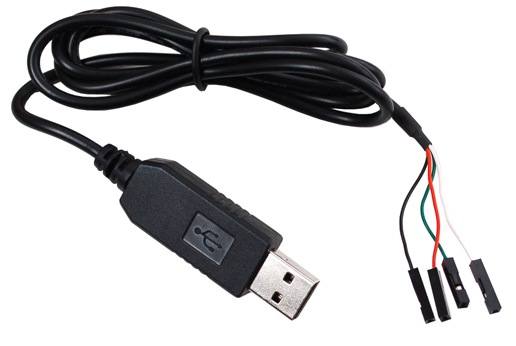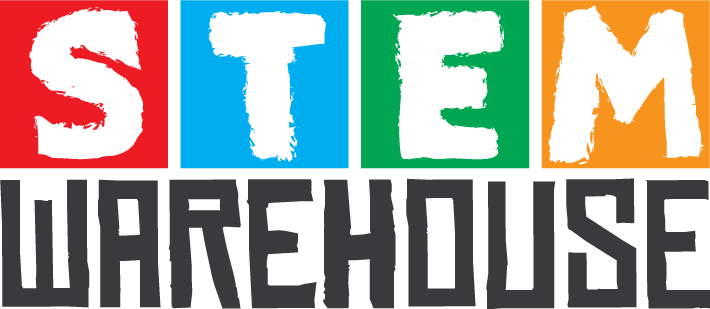 A division of Wiltronics
Description
The USB to Serial Cable is designed to connect to the available serial port on your Raspberry Pi B+ or Microcontroller. The cable allows you to communicate with the Raspberry Pi without having to plug in a screen and keyboard.
Utilising an inbuilt USB to serial converter and an emulation software, the Raspberry Pi is able to be controlled from a separate computer, in order to program it, or set it up to complete a program.
E.g. programming the Raspberry Pi to act as a weather station, which doesn't require it to have a screen attached in order to complete its function.
The serial end of the wire is broken out into 4 separate wires, a red power wire, a black ground wire, a white RX in for the USB port and a green TX out of the USB port. The power Pin provides 5V @ 500 mA while the RX/TX are set to operate at a 3.3v logic.
The cable is also handy for hacking Wi-Fi, routers to install alternate OS's, instead of using a chunky FTDI cable, due to the separate wires on the serial end.
In order to use your USB to Serial cable, you need to download the PL2303HX drivers for your Operating System. Windows 8 is currently not supported.  If the windows 7 drivers aren't working, try this driver version released by prolific.
Features
Drivers supported by all OS, excluding Windows 8
5V @ 500mA rated power wire.
3.3V rated Rx and TX wires
Automatic USB to Serial port conversion
36 inches in length
Serial end is divided into 4 separate wires, with female connectors
Cables are FCC, CE, RoHS compliant
You Might Also Like
All prices are in Australian Dollars and include GST. GST will be removed from your order if you are ordering from outside Australia.
Products may differ from pictured.
All trademarks and trade names are the properties of their respective owners. Wiltronics disclaims any proprietary interest in trademarks and trade names other than its own.
USB to Serial Cable Debug Console Cable for RPi B+
RPi5250
$
15.95