Making Things Talk 2nd Edition
PU3700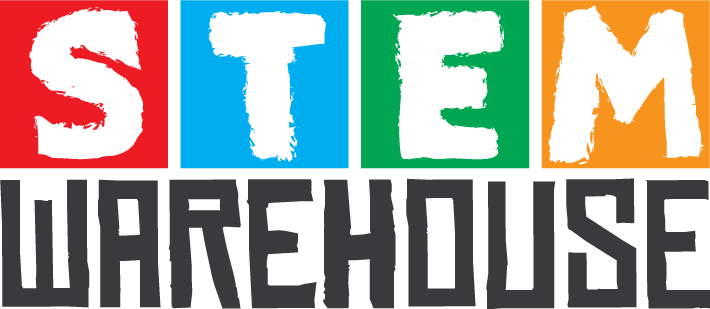 A division of Wiltronics
Description
Building electronic projects that interact with the physical world is good fun. But when the devices you've built start to talk to each other, things really get interesting. The workbenches of hobbyists, hackers, and makers have become overrun with microcontrollers -- computers-on-a-chip that power homebrewed video games, robots, toys, and more.
In Making Things Talk, author Tom Igoe shows how to make these gadgets communicate. Whether you need to plug some home sensors to the Internet or create a device that can interact wirelessly with other creations, this book shows you exactly what you need. The projects in this book are powerful yet inexpensive to build. You'll become familiar with the Arduino open source electronics prototyping platform, as well as networking hardware such as Ethernet, Wi-Fi, ZigBee, and Bluetooth.
Features
Get instructions for more than two-dozen simple projects, and then customize them with your own designs
Get an overview of the key concepts you need to work with microcontrollers, including basic electronics, programming, and networking concepts
Make your own game controllers that communicate over a network
Use ZigBee, Bluetooth, Infrared, and plain old radio to transmit sensor data wirelessly
Write programs to send data across the Internet based on physical activity in your home, office, or backyard
Specifications
Dimensions
You Might Also Like
All prices are in Australian Dollars and include GST. GST will be removed from your order if you are ordering from outside Australia.
Products may differ from pictured.
All trademarks and trade names are the properties of their respective owners. Wiltronics disclaims any proprietary interest in trademarks and trade names other than its own.
Making Things Talk 2nd Edition
PU3700
$
42.95