Raspberry Pi For The Evil Genius
PU3330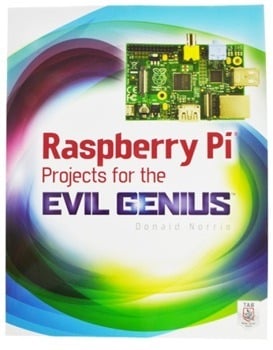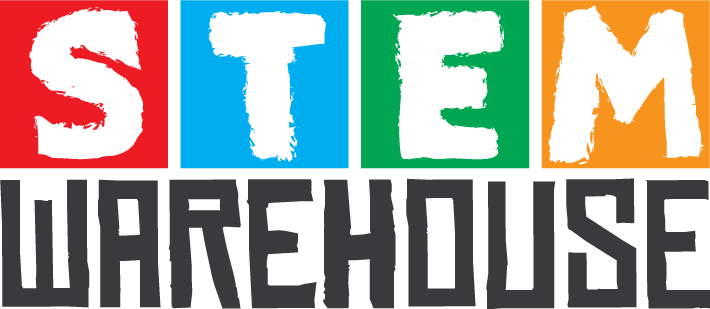 A division of Wiltronics
Description
Raspberry Pi Projects for the Evil Genius, is a instructional book detailing a dozen fun projects built around the Raspberry Pi, created by the RaspberryPi foundation. With In depth instructions, complete lists of parts and great descriptions, Raspberry Pi Projects for the Evil Genius is a great book for those just starting with the Raspberry Pi or for more experiences users looking for a new project.
Blurb:
This hands-on resource gives you a guided your of the Raspberry Pi hardware, operating system and IDE. Raspberry Pi Projects for the Evil Genius then gets you up and running with the python programming language and the GPIO library so you can start on your creations right away.
You'll learn how to assemble a prototype board to use with your projects then you'll jump right in with illustrated, step-by-step instructions that lead you through projects that gradually grow in sophistication. All projects in the book can be built with relatively inexpensive easy-to-find components. This do-it-yourself guide shows you how to get the most out of your Raspberry Pi!
Projects included in the book:
LED Blinker
MP3 player
Camera controller
GPS device
Earthquake detector
Home automation system
Home security controller
NFC/RFID reader
Weather station
Local and remote logic controller
Robotic car
Radon detector
Real-time clock (RTC) and Network time protocol (NTP) server
Features
Step-by-step instructions
Schematics and code for every project
Covers the programming principles behind  each project
All parts lists are included for the projects
Specifications
Publisher
McGraw Hill Education
Dimensions
You Might Also Like
All prices are in Australian Dollars and include GST. GST will be removed from your order if you are ordering from outside Australia.
Products may differ from pictured.
All trademarks and trade names are the properties of their respective owners. Wiltronics disclaims any proprietary interest in trademarks and trade names other than its own.
Raspberry Pi For The Evil Genius
PU3330
$
34.95