Raspberry Pi 3 Model B PiNet Starter Bundle
RPiB1000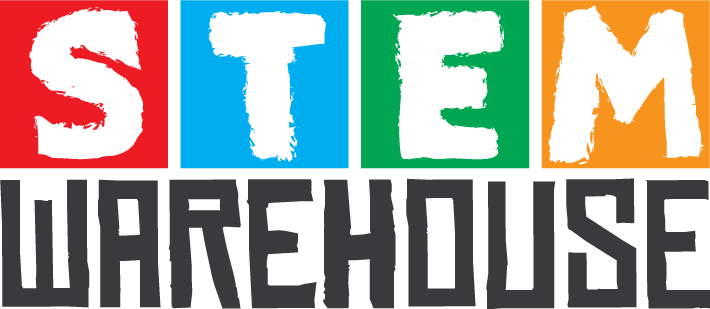 A division of Wiltronics
Description
Repurpose your old computer equipment, screens, keyboards, mice and Ethernet cables, to fill your classroom with Raspberry Pi computer systems at minimum cost.
Managing Raspberry Pi systems in a classroom environment can be a daunting task due to regular software and program updates, but with free PiNet software it doesn't have to be so. PiNet is a free open source piece of software which utilises a Linux master computer, acting as a central server to network boot the Pi's from a single master piece of software.
Designed with the classroom in mind, PiNet has been developed in cooperation with schools from 15 different countries for testing and feedback, and comes fully supported with instructions and a support forum.
In order to make use of the software a master computer (to host the master version of Raspbian OS and handle backups) is required.
This bundle contains almost everything you could possibly need for setting up a PiNet computer network in your classroom or area environment.
Features
Network User Accounts: Student user accounts are stored on the central PiNet server so they can log in on any Pi in the classroom - no more trying to figure out which SD card belongs to each student.
Network Booting: The Raspberry Pi OS (Raspbian) is stored on the central server, meaning each Raspberry Pi boots up off it each time. This allows you to maintain one perfect master operating system.
Shared Folders & Backups: Easy to setup shared folders to share resources with students and a breeze to set up automated backups for students work to an external drive.
Simple to Set Up: PiNet was designed from the ground up to be extremely easy to set up and maintain. It is so simple, we have even heard of 11 year old students managing their school PiNet network!
Completely Free Software: PiNet is completely free and open source. This means you can use it for what you want, where you want for no cost and have access to all the source code to modify if you want.
Used Across the World: PiNet is already used across the world by hundreds of schools and organisations in over 30 countries including United Kingdom, China, Brazil, South Africa and the United States.
Included
10 x RPi3-B : Raspberry Pi 3 Model B
The Raspberry Pi 3 Model B has many of the features of a standard desktop PC. Featuring USB, Ethernet, WiFi, Bluetooth & HDMI connections, it uses a microSD card as its data storage device. It boasts a 1.2GHz 64bit SoC and 1GB of LPDDR2 memory.
10 x PS1004-2.5 : Official 2.5A 5.1V Power Supply for Raspberry Pi 3
This power supply unit (PSU) for the Raspberry Pi 3 is Pi Foundation approved. The power supply is an integrated 1.5m cable and microUSB plug. It supports up to 2.5A of current which is plenty to power devices through the four USB ports on the board.
10 x RPi3023TB : Raspberry Pi 2/3 SenseHat Transparent/Black Enclosure
Protect your Raspberry Pi 2/3 with this black ABS case with removable transparent plastic cover. This case allows access to all the Pi's ports and GPIO pins in a sleek, compact design.
10 x CM0094M : microSD Card 16GB Class 10 with Adapter
microSD HC cards with 16GB of Class 10 flash memory for storing photos, music, videos and other files. Perfect for taking files on the go, upgrading your smartphone storage and of course the Raspberry Pi.
1 x 24 Port Network Switch
A 10/100/1000 network switch with 24 Ethernet ports, providing network access for not only the Raspberry Pi's included in this bundle, but also allowing space for up to 14 more.
1 x Ubuntu Desktop x64 DVD
An installation CD for the master computer, allowing for the installation of the master system of Ubuntu.
1 x PiNet Install Guide
A printed copy of the install instructions for PiNet for both the master computer and the Raspberry Pi's.
You Might Also Like
All prices are in Australian Dollars and include GST. GST will be removed from your order if you are ordering from outside Australia.
Products may differ from pictured.
All trademarks and trade names are the properties of their respective owners. Wiltronics disclaims any proprietary interest in trademarks and trade names other than its own.
Out of Stock
Raspberry Pi 3 Model B PiNet Starter Bundle
RPiB1000
$
1200.00