Micro:Bit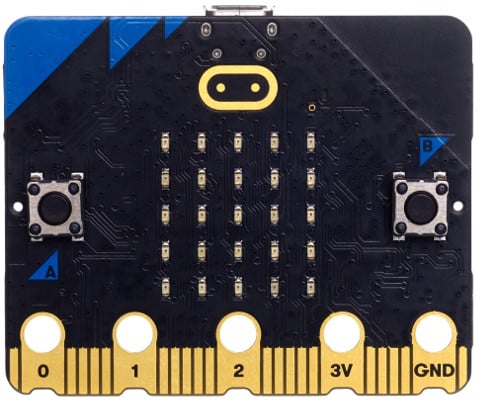 The Micro:Bit is a pocket-sized computer, developed by the BBC! It is a fantastic learning tool, easily allowing students to learn how to code and understand how computers work.
A range of compatible programming tools make it easy for a students of all ages to learn to code.
Find a big range of teaching and learning resources on the Micro:Bit website: microbit.org.
We stock the updated Micro:Bit V2 which includes an in-built microphone and speaker, as well as increased RAM and Flash memory.
Get the Micro:Bit and all the accessories you need from Wiltronics!